Reading Time:
4
minutes
Building codes have evolved significantly and become more rigid in recent years. These regulations shape our building designs and shift professional decision-making. But are these codes making your project more expensive? Read on.
Regulation accounts for a large portion of apartment development costs, nearly 41% of total expenses.
The National Association of Home Builders and the National Multifamily Housing Council concluded that regulation imposed by all levels of government accounts for an average of 40.6% of multifamily development costs. This research finds that the following items account for the largest share of regulatory costs for multifamily developers:
Changes to building codes in the past 10 years (11.1%)
Costs when site work begins (8.5%)
Development requirements (5.4%)
Developers of multifamily properties are subject to countless regulations:
Zoning Requirements
Building Codes
Impact Fees
Permitting Requirements
Architectural Design Standards
Public Land Requirements
Federal Requirements Imposed by OSHA
Various Labor Requirements
Over 10% of cost increases are attributed to changes in building codes from the last ten years. Codes like the International Energy Conservation Code (IECC) have been adopted nationally to make buildings more efficient but at a high price tag.
The two main areas where we've seen the most significant impact on building code requirements are building insulation (exterior envelope requirements) and increased mechanical equipment efficiency.
The U.S. is facing a serious housing affordability crisis, in part, because of this overly burdensome regulatory environment.
~NMHC's president, Doug Bibby
BASE4 is here to help!
We focus on Cheaper and Faster Construction through design! Our team works with developers and general contractors to rethink traditional building methods by infusing innovative technology, forward-thinking design, and offsite manufacturing principles to build projects CHEAPER and FASTER!
We perform all services in-house, including architecture, structural engineering, MEP engineering, interior design, 3D BIM visualization, and construction administration.
With the product-centered approach, we continually optimize the build process, building faster, cheaper, and more efficiently.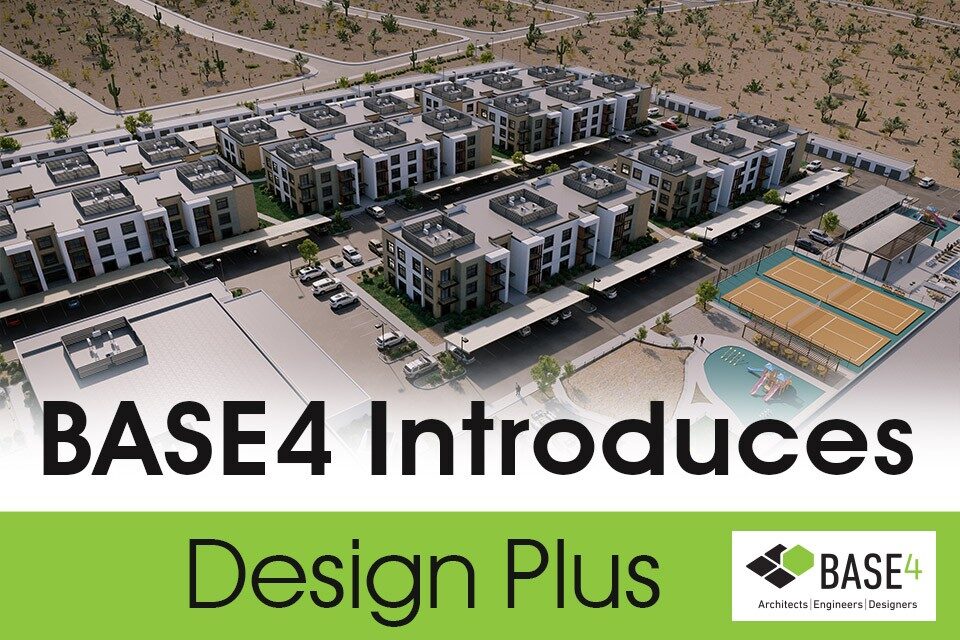 The BASE4 team has worked around the globe, providing a wide range of expertise in quality standards, specifications, and international best practices for design. We at BASE4 believe in a PRODUCT mindset—bringing standardization and manufacturing principles to an outdated system.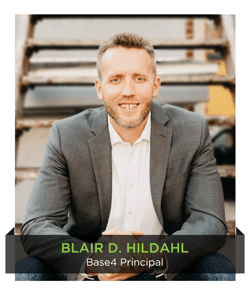 Thank you,
Blair Hildahl
BASE4 Principal
608.304.5228
BlairH@base-4.com


Source:
1. https://www.mpamag.com/us/specialty/commercial/multifamily-developers-balk-at-regulations/409167