Reading Time:
2
minutes
I am thrilled to share with our readers that we had the pleasure of working on Marriott's millennial-centric brand Moxy in Chattanooga. Only the ninth hotel from this brand nationwide– #Moxynooga opened downtown on November 15. The four-story hotel houses 108 guestrooms and social media-rich public spaces, catered for both leisure and business travelers alike.
Our team of experts worked hard to deliver top-notch architectural design and structural and MEP engineering, as well as exterior renderings of the property
In celebration, I'd like to take a moment to say thank you to the project team members for their hard work and dedication. I also want to express gratitude to the 3H Group for allowing us to be a part of this project and Grace Consulting Services for bringing it to life. Here's to our successful teamwork!
Take a look at some of the celebratory moments from the opening day!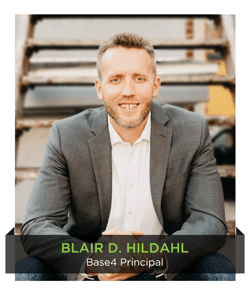 Thank you,
Blair Hildahl
Base4 Principal
608.304.5228