Reading Time:
3
minutes
Construction costs are at the forefront of every discussion we have these days. Here at BASE4, we have one goal: to help developers build cheaper and faster. One item that weighs heavily on construction costs is labor wages.  Average hourly rates have been rising nationwide, but you might be surprised to see the states that are increasing the fastest. Read on.
As of February 2023, ten states have reported non-seasonally adjusted AHE exceeding $40 per hour.  Seven states also reported an increase in hourly rates of over 10% in the last year alone:
Georgia (12.1%)
Texas (11.5%)
Idaho (11.4%)
Wyoming (11.1%)
Oregon (10.5%)
Minnesota (10.4%)
Alabama (10.3%)
On a monthly basis, the average hourly earnings grew fastest in Kentucky (2.4%), Arkansas (2.4%), and Michigan (2%). These are all states where developers are likely to see substantial increases in labor costs.
Below is a summary of the average hourly earnings by state. Note that the highest rates still remain in the northern half of the US.
We Help Developers Build Cheaper & Faster
We understand the market and are committed to helping developers and GCs navigate these challenging times. We believe in a PRODUCT mindset—bringing standardization and manufacturing principles to the AEC industry. We help developers, general contractors, and factories find better and cheaper ways to build through innovative technology, forward-thinking design, and offsite manufacturing.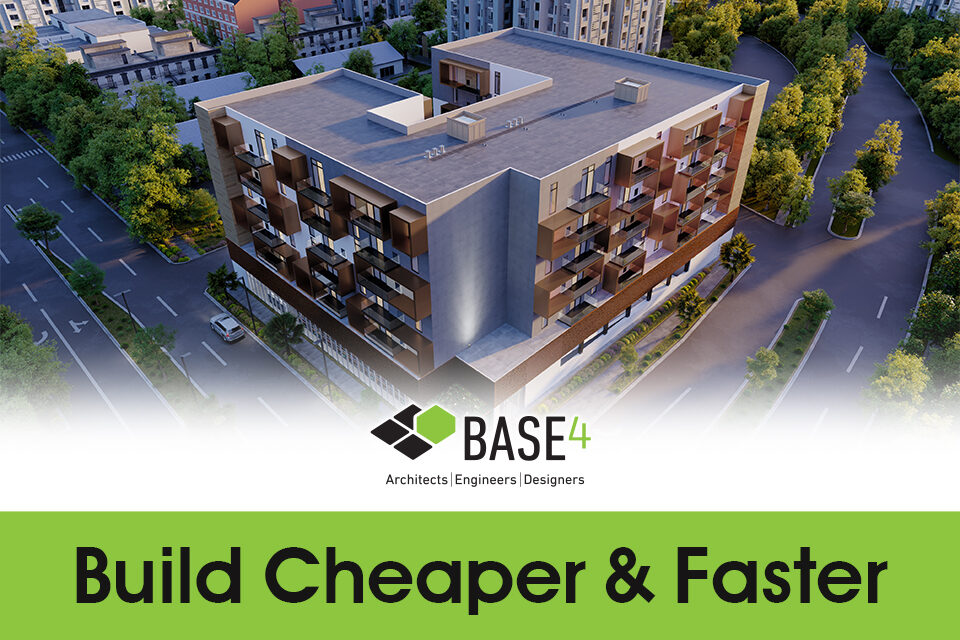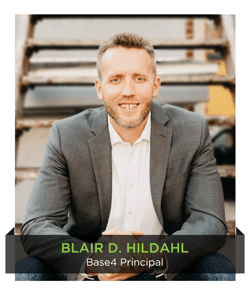 Thank you,
Blair Hildahl
BASE4 Principal
608.304.5228
BlairH@base-4.com