Reading Time:
4
minutes
As the saying goes, everything's bigger in Texas, which is certainly true of the state's latest census data. As a result, BASE4 is seeing a significant increase in requests for multifamily projects in Texas. Read on.
According to the latest estimates from the Census Bureau, Texas grew by a staggering 470,708 persons between 2021 and 2022., once again earning the title of the fastest-growing state in the U.S. This population boom is driving up demand for housing, particularly in the multifamily market.
But where in Texas?
The Census designates 25 Metropolitan Statistical Areas found within Texas. Four MSAs had a population above 2 million in 2021. The Dallas-Fort Worth-Arlington and Houston-The Woodlands-Sugar Land areas are the 4th and 5th largest MSAs in the U.S.
65,462 units were under construction at the end of 2022 in Dallas-Fort Worth.
For two years, Texas has experienced an increase of 140,000 new apartments in its existing unit count, resulting in a roughly 6% expansion of the state's inventory base.
A $30 billion investment from Texas Instruments is set to establish a new semiconductor wafer plant in Sherman, Texas, with the projected result of the city's population doubling from 40,000 to 80,000. In addition, plans are underway to construct 12,000 apartment units in the multifamily sector.
Dallas-Fort Worth leads the nation in annual job growth rate at a 5.9% increase, while the national growth rate was only 3.0%.
What does this mean for developers?
Texas is the place to be for new projects! Developments, big and small, are thriving in the Lone Star State, where the demand for multifamily investment is high; thanks to better job opportunities, lower taxes, and a business-friendly environment, people are leaving heavily regulated, high-tax states and flocking to Texas.
Developers can significantly impact the housing shortage by investing in multifamily development in the rapidly expanding markets while achieving outstanding ROI.
BASE4 | Multifamily Experts
BASE4 has a product-centered approach using 100% Revit design. We perform all services in-house, including architecture, structural engineering, MEP engineering, interior design, 3D BIM visualization, and construction administration.
You need design partners who understand how to create efficient and high-quality living spaces with affordable construction options from coast to coast. Our designers will help you achieve your project's goals. We help developers, general contractors, and factories find better and cheaper ways to build through innovative technology, forward-thinking design, and offsite manufacturing. Feel free to reach out with any questions!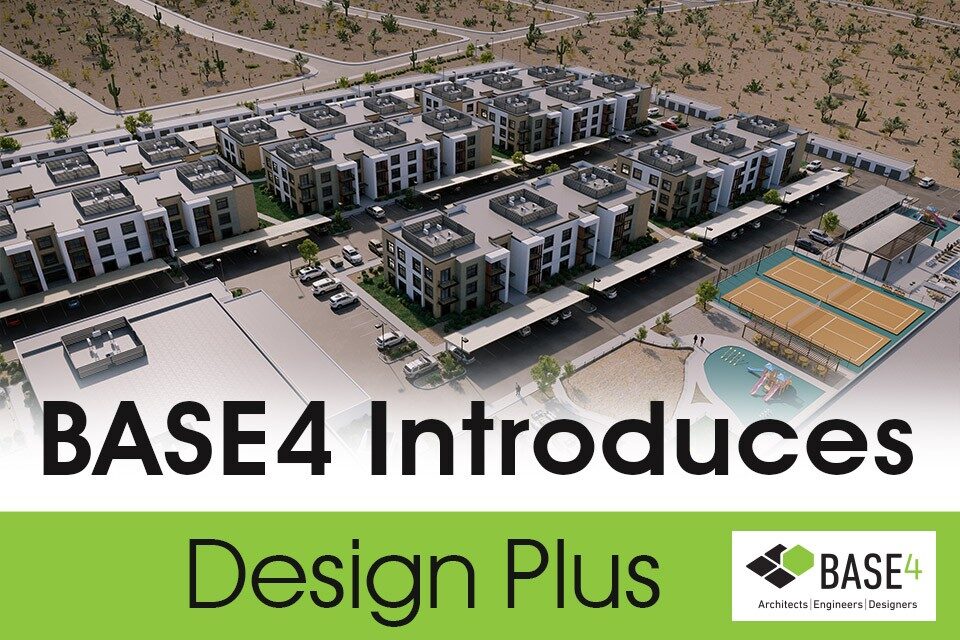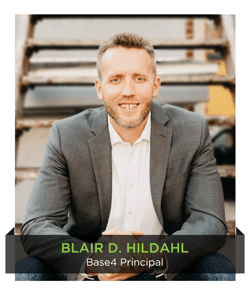 Thank you,
Blair Hildahl
BASE4 Principal
608.304.5228
BlairH@base-4.com