Reading Time:
3
minutes
The latest construction update has arrived, and it's all about the rising prices of building materials in most categories. Let's look at what this means for the construction industry. Read on.
According to the latest Producer Price Index (PPI) report, building materials climbed 0.3% in March 2023. This comes after the index has increased for three consecutive months by a total of 1.6% but has been relatively stable over the past year.
Concrete
Ready-mix concrete (RMC) prices continued their historic pace as the index increased 0.7% in March after gaining 0.9% and 0.6% in January and February, respectively.
Softwood Lumber
The producer price index (PPI) for softwood lumber (seasonally adjusted) fell 4.0% in March–the eighth consecutive monthly decline.
Gypsum Building Materials
The producer price index (PPI) for gypsum building materials decreased 0.1% in March after increasing 0.4% the month prior.
Steel Mill Products
Steel mill products prices increased 1.2% in March after climbing 2.5% in February. This was the second monthly price increase since May 2022.
Transportation of Freight
The price of trucks, deep sea (i.e., ocean), and rail transportation of freight decreased by 0.8%, 0.5%, and 1.1%, respectively, in February.
We Help Developers Build Cheaper & Faster
We understand the market and are committed to helping developers and GCs navigate these challenging times. We believe in a PRODUCT mindset—bringing standardization and manufacturing principles to the AEC industry. We help developers, general contractors, and factories find better and cheaper ways to build through innovative technology, forward-thinking design, and offsite manufacturing.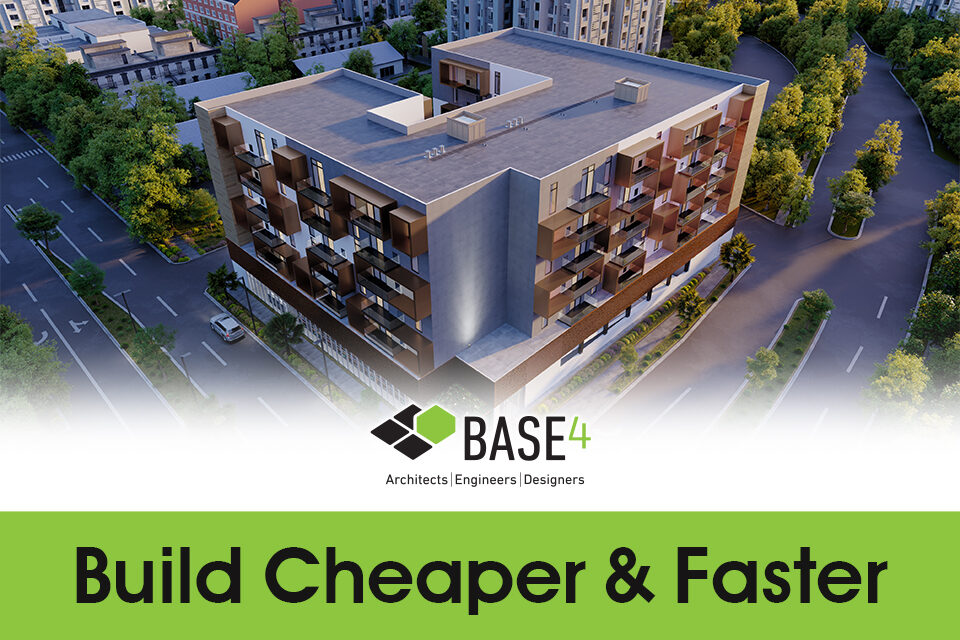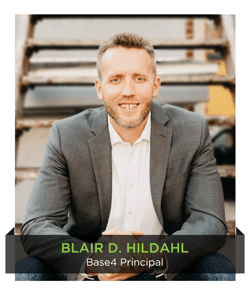 Thank you,
Blair Hildahl
BASE4 Principal
608.304.5228
BlairH@base-4.com