Reading Time:
3
minutes
Over the past two years, there has been a significant surge in apartment conversions. This growing trend in the real estate industry has resulted in the creation of converting outdated office buildings into much-needed residences—an effective solution for transforming existing spaces into viable living options. Should you convert an office building into an apartment building? Read on.
Adaptive reuse apartments are increasing faster than new apartments, up by 25% in the last two years compared to the pre-pandemic period.
Convert your unused office space to multifamily units!
Office to Apartment Conversion
Offices are still the main building type to convert, but other niches are catching up. In the last two years, 40% of the transformed units came from this type of building conversion, showing its potential for new housing.
Conversions aren't suitable for every building, but that's where BASE4 comes in. Our team works with developers and general contractors to rethink traditional building methods by infusing innovative technology, forward-thinking design, and offsite manufacturing principles to build projects CHEAPER and FASTER!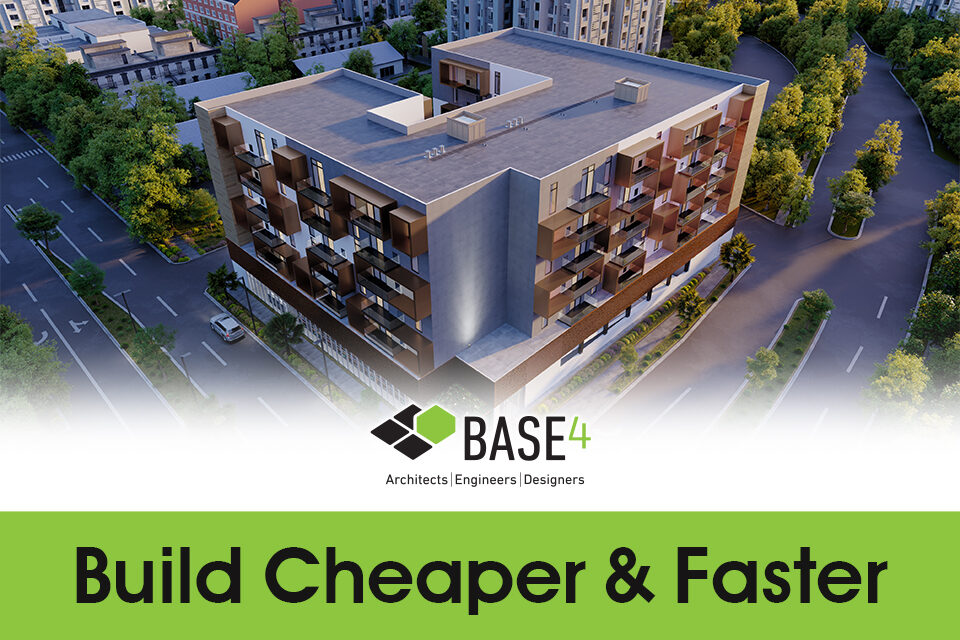 We understand the market and are committed to helping developers, and GCs navigate these challenging times. We believe in a PRODUCT mindset—bringing standardization and manufacturing principles to the AEC industry. We help developers, general contractors, and factories find better and cheaper ways to build through innovative technology, forward-thinking design, and offsite manufacturing.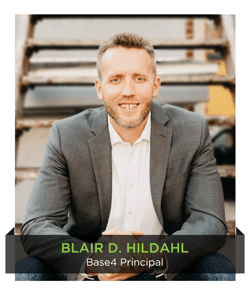 Thank you,
Blair Hildahl
BASE4 Principal
608.304.5228
BlairH@base-4.com