Reading Time:
4
minutes
Last year Build-For-Rent (BFR) homes had a record-breaking year in the U.S. More than 14,500 houses were built for this purpose, which is a 47% increase from the previous year when fewer than 10,000 homes were completed. Is built-for-rent housing the next big thing in multifamily living? Read on.
"Build-to-rent," "build-for-rent (BFR)" and "B2R," which also stands for "build-to-rent," are all similar terms for the same idea: detached units built specifically for long-term rental.
BFR homes are grouped and form a community, much like an apartment community with many of the same amenities.
A recent Fannie Mae study found that most U.S. metro areas have a severe shortage of affordable housing for both renters and homeowners. The study estimated that the country needs about 4.4 million more units of this type of housing. BFR can help solve this problem quickly as it becomes more widely available and accessible.
Did You Know: 81% of completed build-to-rent (BTR) homes are attached.
Tenants and homeowners alike desired more room in their homes, either for distancing purposes or simple relaxation. The size of BFR homes has also been increasing. They averaged 1,361 square feet, and four bedrooms in 2022, up 2.6% from 2021.
What Are the Criteria for A Home to Be Considered Build-To-Rent?
A build-to-rent home can look like a traditional, suburban-style family home. It can also include a wide range of building plans, including the following:
Horizontal apartments: This is a term for a tight group (generally numbering in the hundreds) of professionally managed, freestanding, single-family residences.
Duplexes: This describes two living units that are attached.
Row homes: These are homes built side by side, sharing a common wall.
Small lot homes: These are individual homes built close together. Where a normal home lot will generally be around 5,000 total square feet, including the yard, a small home lot could be as petite as 600 square feet.
Build-For-Rent Homes Are Being Constructed More in Some Places Than Others. Where Are They?
Phoenix, Arizona leads the market with 5,500 homes under construction in 2023.
Dallas, Texas with 4,400 units.
Houston, Texas with 2,600 units.
Last year, in 2022, Dallas led the charge with the most BFR completions in the country with 2,773 units.
Developers need design partners who understand how to create an efficient and high-quality living space with affordable construction options using industrialized construction methods. With experience all over the country, our designers will help you achieve your project's goals.
BASE4 | Helping Developers Build Cheaper & Faster
We understand the market and are committed to helping developers, and GCs navigate these challenging times. We believe in a PRODUCT mindset—bringing standardization and manufacturing principles to the AEC industry. We help developers, general contractors, and factories find better and cheaper ways to build through innovative technology, forward-thinking design, and offsite manufacturing.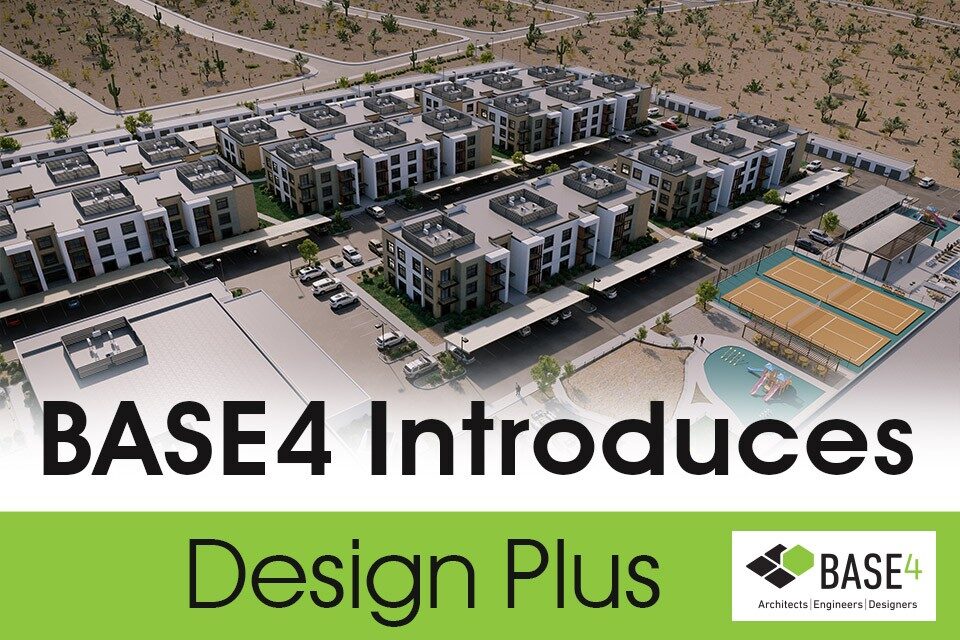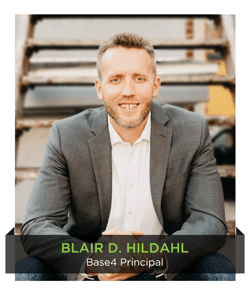 Thank you,
Blair Hildahl
BASE4 Principal
608.304.5228
BlairH@base-4.com