Reading Time:
3
minutes
Despite the current news and economic state, many people are still constructing buildings. The construction industry has started the year on a positive note, which is a good sign for its future. The industry's potential for expansion and resilience is evident from these figures. The ongoing investments in infrastructure and the strong housing market further support the industry's growth, making it well-positioned for sustained success in the coming quarters.
Construction is growing!
Recent data suggests notable activity in construction spending during April 2023 was estimated at a seasonally adjusted annual rate of $1,908.4 billion, 1.2 % (±0.7 %) above the revised March estimate of $1,885.0 billion.
The April figure is 7.2 % (±1.2 %) above the April 2022 estimate of $1,780.9 billion.
During the first four months of this year, construction spending amounted to $566.7 billion, 6.1 % (±1.0 %) above the $533.9 billion for the same period in 2022.
We Help Developers Build Cheaper & Faster
We understand the market and are committed to helping developers, and GCs navigate these challenging times. We believe in a PRODUCT mindset—bringing standardization and manufacturing principles to the AEC industry. We help developers, general contractors, and factories find better and cheaper ways to build through innovative technology, forward-thinking design, and offsite manufacturing.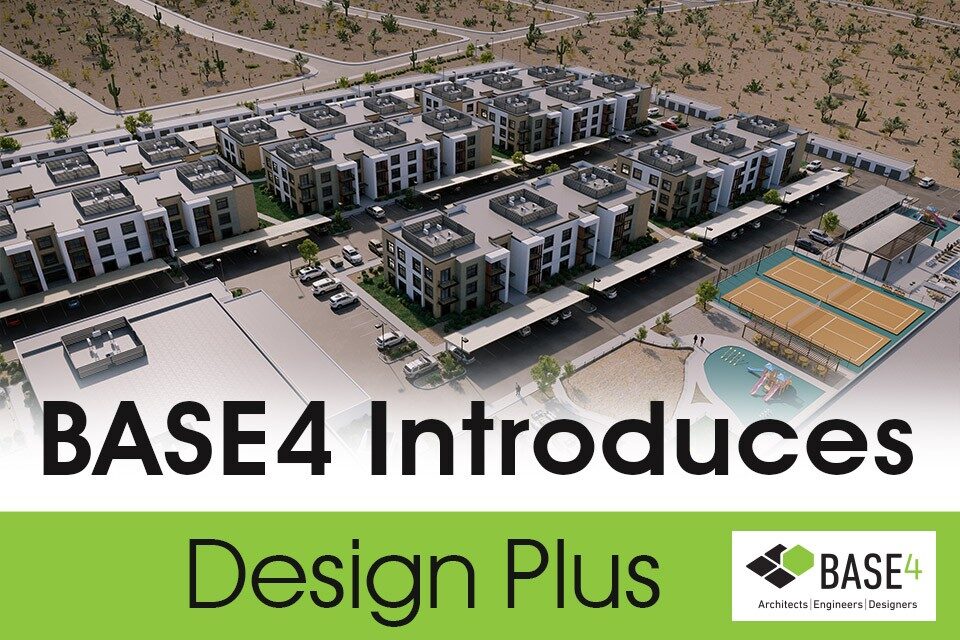 BASE4 believes in projects that are both affordable and fast to build. Our team excels in developing innovative solutions to minimize the cost of your project by incorporating smarter design practices. It's time for a cost-effective building solution: Build Cheaper & Faster!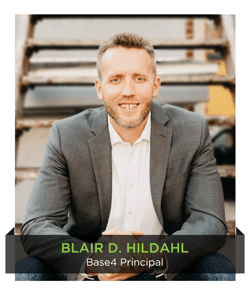 Thank you,
Blair Hildahl
BASE4 Principal
608.304.5228
BlairH@base-4.com