Reading Time:
3
minutes
Despite the current economic issues, high construction costs, and challenges on the jobsite, we are delighted to see that many projects are still moving forward.
Thank you to all the developers, builders, vendors, and clients for partnering with BASE4, your trusted design partner!
Regardless of the obstacles developers, constructors, and builders face, the construction industry is thriving. We are pleased to see many projects proceeding as planned; some of our projects have started the design stage and even started construction. Check out some of the highlights below! 
HYATT PLACE – CAPE CANAVERAL, FL
---
HBH – ST THOMAS, VI
---
SHS – WEST MELBOURNE, FL
---
TRU – PENSACOLA, FL
---
COMMUNITY APARTMENTS – EDGEWATER, FL
---
MULTIFAMILY PROJECT – COLUMBUS, OH
---
YELLOWSTONE LANDING – BELGRADE, MT
---
TAPESTRY – FT WORTH, TX
---
TRU – YAKIMA, WA
---
FUZE 602 DEVELOPMENT – PHOENIX, AZ
---
BASE4 is a team of award-winning architects, engineers, and interior designers who live at the intersection of technological innovation and premier building design. We are one of the very few AEC firms that sell products as opposed to services. This approach helps us quantify and organize our workflow efficiency.
BASE4 staff have worked around the globe. This experience has provided us with a wide range of expertise in quality standards, specifications, and international best practices for design.
Our team members are experts in design, having design experience in every state—ensuring quality and speed-to-market.
We collaborate with clients to develop innovative and efficient projects through modern technology & forward-thinking design.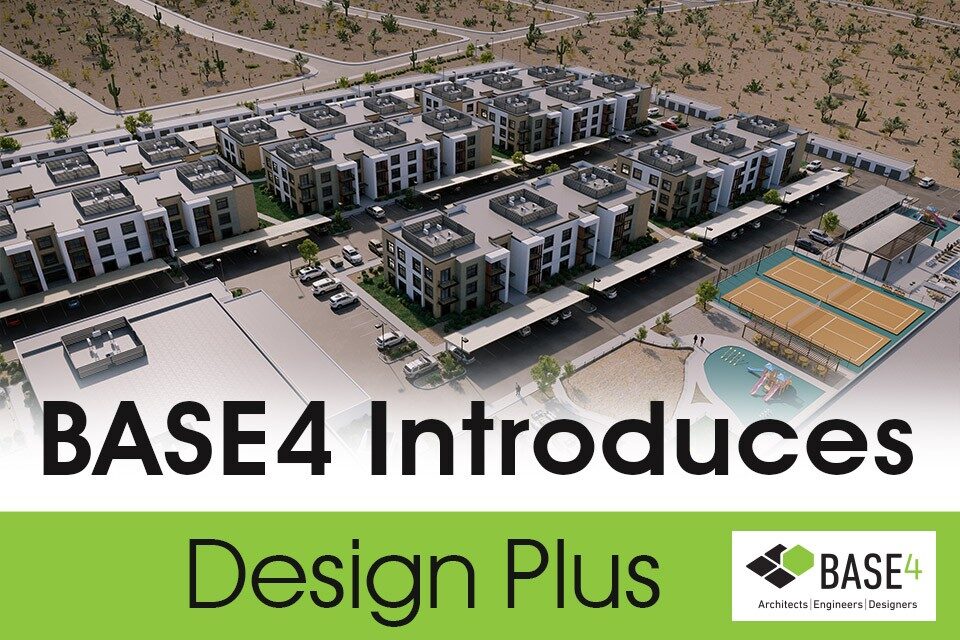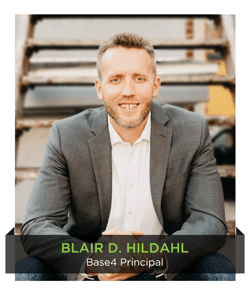 Thank you,
Blair Hildahl
BASE4 Principal
608.304.5228
BlairH@base-4.com