Reading Time:
4
minutes
Construction costs are high, and developers want to do everything they can to both save costs and maximize land use. Going higher to increase density seems like a smart move! However, adding additional floors can add considerable costs if a building gets classified as a "high-rise" by code. Read on to find out more.
So, what constitutes a high-rise—and why is it important to know? A building with an occupied floor located 75' above the lowest level of fire department vehicle access is considered a high-rise building!
Projects classified as a high-rise almost always have a considerably higher per square foot cost.
When a building is considered high-rise, egress, life safety, and emergency systems become a critical cost implication for your project. Here are some other design aspects that are affected by the high-rise denomination:
Emergency Systems: Systems for emergency power require their own distribution system. Standby power is required for FCC lighting, elevators, power, fire detection equipment, and ventilation.
Sprinklers & Alarms: Automatic sprinklers are required in all high-rise buildings. Fire alarms are also required in all high-rise buildings, facilitating early detection, location, and communication during a fire.
Egress & Evacuation: There must be at least two exit stairways separated by a distance greater than 30' or at least one-fourth of the maximum overall dimension of the served area. Fire separation requirements of stairs are increased in high-rise buildings, and all exit stairs are required to be smokeproof enclosures.
Fire Command Center (FCC): An FCC is required for all high-rise buildings and must be at least 200sf with minimum widths of 10' in any direction. The local fire official must approve the location of the FCC.
BASE4 | Architects & Engineers Rethinking the Way Buildings Get Built
Our team works with developers and general contractors to rethink traditional building methods by infusing innovative technology, forward-thinking design, and offsite manufacturing principles to build projects CHEAPER and FASTER!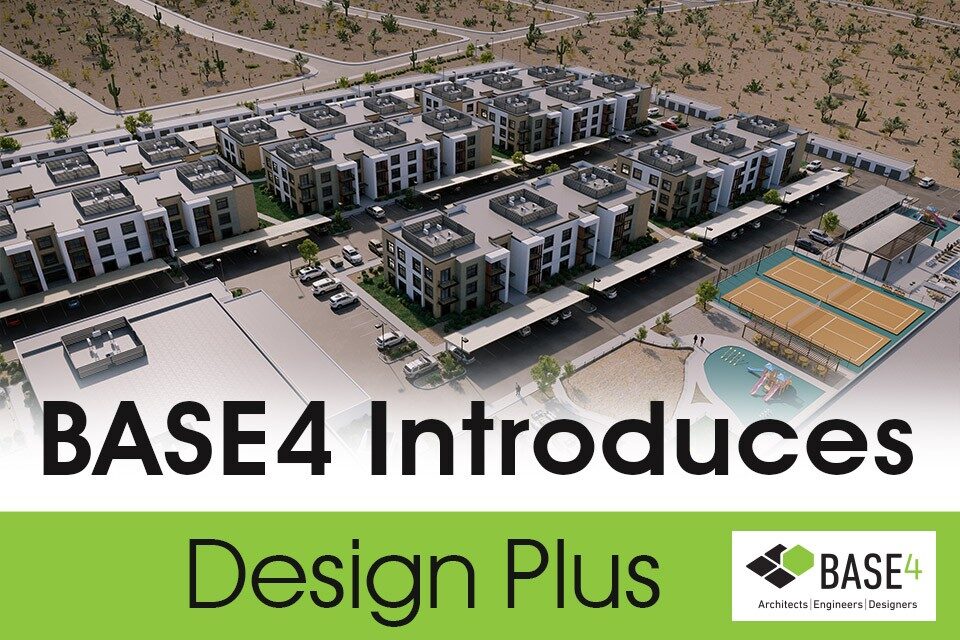 The BASE4 team has worked around the globe, providing a wide range of expertise in quality standards, specifications, and international best practices for design. Our team members are experts in design, having design experience in every state—ensuring quality and speed-to-market. Feel free to reach out with any questions!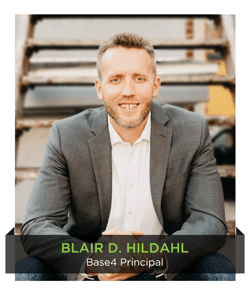 Thank you,
Blair Hildahl
BASE4 Principal
608.304.5228
BlairH@base-4.com


Source:
1. The 2015 International Building Code (IBC)