Reading Time:
3
minutes
The data is coming in! Most materials prices have leveled off. Some are consistently falling. However, there are a few outliers. According to a report on material pricing and supply chain volatility, cement and concrete prices have continued to climb recently, reflecting higher production costs, which were up about 14% year-over-year in the third quarter of 2022. Can we predict that building material prices are finally coming down?
Construction Material Price Update
The US Bureau of Labor Statistics reported that the cost of building materials decreased 0.2% in October (not seasonally adjusted) following a 0.5% decline in September.
Softwood Lumber
---
The PPI for softwood lumber (seasonally adjusted) fell 1.7% in October following 5.5% and 3.1% declines in August and September, respectively. Here's the latest for October.
Steel Products
---
Steel mill products prices decreased 6.7% in September and have fallen 16.1% over the past four months.
The prices of ready-mix concrete and gypsum building materials have continued their climb dating back to early 2021.
Ready-Mix Concrete
---
The PPI for ready-mix concrete (RMC) increased 0.4% in October, but—like steel mill products—the pace of increases has slowed for the past three months.
Gypsum Products
---
The PPI for gypsum building materials edged 0.2% lower in October—only the second monthly decrease since September 2020. The index is 45.6% higher than its January 2020 level.
Even with some prices beginning to fall, the cost of building is expected to increase by 14% in 2022 from the year before, according to the Construction Cost Index from CBRE. CBRE predicts costs will remain volatile, potentially rising 5.4% in 2023, before they eventually cool, even though long lead times and material shortages will continue in the short term.
We understand the market and are committed to helping developers and GCs navigate these challenging times. We believe in a PRODUCT mindset—bringing standardization and manufacturing principles to the AEC industry. We help developers, general contractors, and factories find better and cheaper ways to build through innovative technology, forward-thinking design, and offsite manufacturing.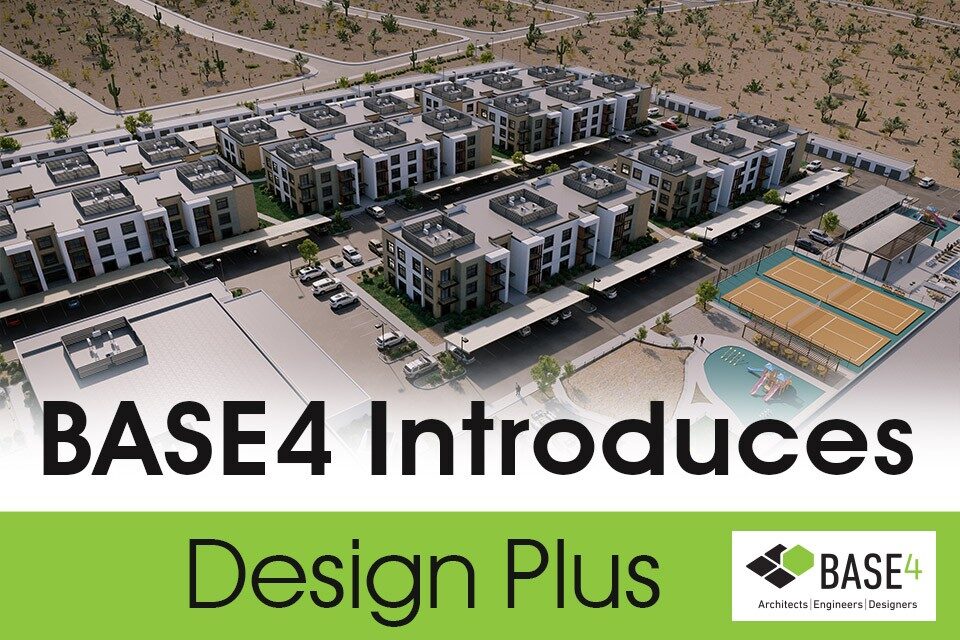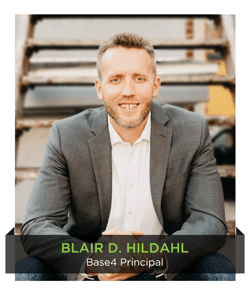 Thank you,
Blair Hildahl
BASE4 Principal
608.304.5228
BlairH@base-4.com