Reading Time:
4
minutes
Hotels are making a comeback! Investors and industry professionals have closely watched as the hotel industry witnessed an overall improvement in its fundamentals, showing a year-over-year increase of 15.5% in revenue per available room (RevPAR). Read on for more information on what's happening with the current market metrics.
There has been a rise in the percentages of 5.5% in demand, 5.4% in occupancy, 15.5% in revenue per available room (RevPAR), and 9.6% in average daily rate (ADR). These percentages are year-over-year growth rates.
Furthermore, as of now, the total daily airline passenger volume in 2023 is at par with pre-covid levels.
So far in 2023, the return of travelers from Asia is expected to support a strong summer travel season, which would benefit gateway markets and prime destinations on the West Coast.
The National Average Daily Rate (ADR) increased by 10% year-over-year in Q1, with a 7% increase in March alone. 
ADR increased year-over-year for all chain scales in Q1, ranging from 11% for upscale to 1% for luxury hotels.
The growth in demand from individual business travel and groups is predicted to balance the decline in leisure demand. Occupancy levels are expected to elevate in 2024, with ADR being the primary source of growth.
During the first quarter of 2023, there was an overall improvement in hotel performance compared to the previous year. In addition, national data shows that most key metrics have exceeded the average, and the projection for the remaining months of 2023 is steady.
Over the next five years, CBRE predicts that there will be a compound annual growth rate of 1% in hotel supply.
BASE4 | Hotel Experts
We understand the market and are committed to helping developers, and GCs navigate these challenging times. We believe in a PRODUCT mindset—bringing standardization and manufacturing principles to the AEC industry. We help developers, general contractors, and factories find better and cheaper ways to build through innovative technology, forward-thinking design, and offsite manufacturing.
We Help Developers Build Cheaper & Faster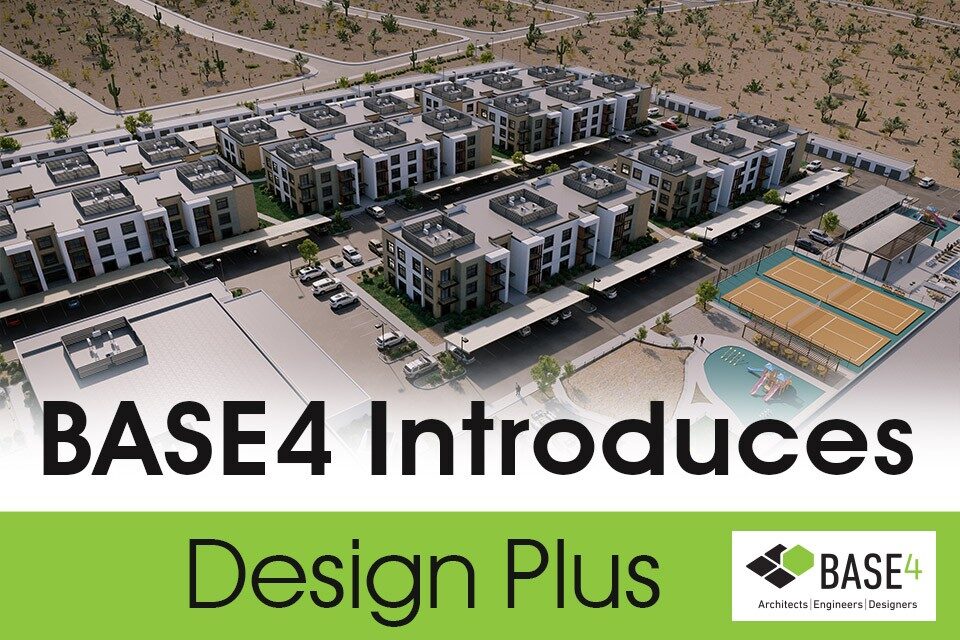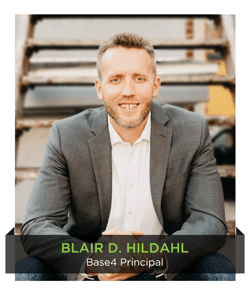 Thank you,
Blair Hildahl
BASE4 Principal
608.304.5228
BlairH@base-4.com