Reading Time:
3
minutes
The U.S. multifamily market posted a solid performance in mid-2023. This market has showcased positive trends and growth in several areas. The U.S. multifamily market experienced a remarkable increase in demand, with 70,200 units of positive net absorption in Q2, marking the first significant quarterly demand since Q1 2022. Read on.
With the U.S. population increasing by 7.6% over the last decade, the nation's housing deficit is estimated at more than 3.8 million units.
The multifamily construction industry has faced several challenges, such as tighter lending standards and increased interest rates. Still, there is a growing need for multifamily housing solutions at all income levels. According to Yardi Matrix's latest analysis, Northeast and Midwest markets led modest growth.
The top 10 metropolitan areas accounted for 39% of all commercial and multifamily starts in the United States in the first half of 2023, up from 37% in 2022.
The need for multifamily housing solutions has become increasingly evident across all income levels. The multifamily industry must continue to innovate and diversify its offerings, catering to renters' diverse and evolving needs.
In Q2, new construction deliveries of 91,400 units hit a record high.
BASE4 | Helping Developers Build Cheaper & Faster
We understand the market and are committed to helping developers, and GCs navigate these challenging times. We believe in a PRODUCT mindset—bringing standardization and manufacturing principles to the AEC industry.
With the product-centered approach, we continually optimize the build process, building faster, cheaper, and more efficiently. We offer the service of helping developers determine the best development approach for a site.
We help developers, general contractors, and factories find better and cheaper ways to build through innovative technology, forward-thinking design, and offsite manufacturing. Our team members are experts in design, with extensive design experience in every state. This ensures that we can deliver quality and speed-to-market solutions.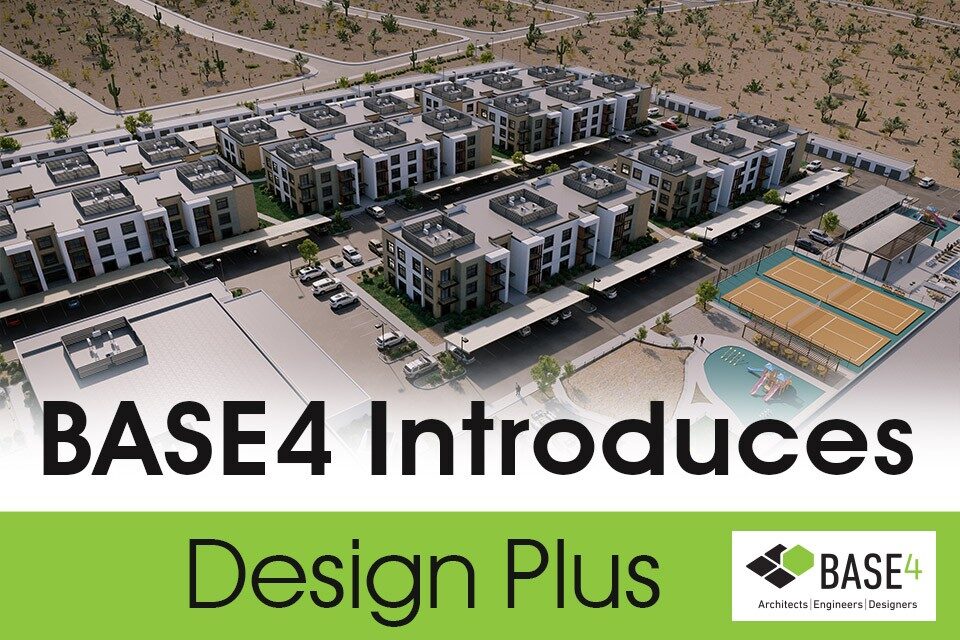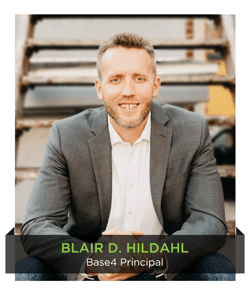 Thank you,
Blair Hildahl
BASE4 Principal
608.304.5228
BlairH@base-4.com