Reading Time:
3
minutes
The December producer price index (PPI) report from the Bureau of Labor Statistics (BLS) stated that construction materials prices fell 0.3 percent in the month, seasonally adjusted, the fourth monthly decline in a row.
This is the biggest construction input prices drop since April 2020.
In addition to material price declines, we are also starting to see improvements in the material shortages we saw earlier in 2022.
According to a National Association of Home Builders (NAHB) analysis, the shortages of building materials have improved in most categories since the historically widespread shortages.
The decline in the share of builders reporting a shortage ranged from 3 percentage points (from 63% to 60%) for cabinets to a massive 59 points (from 92% to 33%) for Oriented strand board (OSB).
The supply chain is one of the biggest concerns for developers, builders, and contractors. Unfortunately, the last two years have been a supply chain roller coaster with a general shortage of building materials. This issue is causing project delays and a big headache in the construction industry. But there is good news—most of the shortages have eased.
We Help Developers Build Cheaper & Faster
We understand the market and are committed to helping developers and GCs navigate these challenging times. We believe in a PRODUCT mindset—bringing standardization and manufacturing principles to the AEC industry. We help developers, general contractors, and factories find better and cheaper ways to build through innovative technology, forward-thinking design, and offsite manufacturing.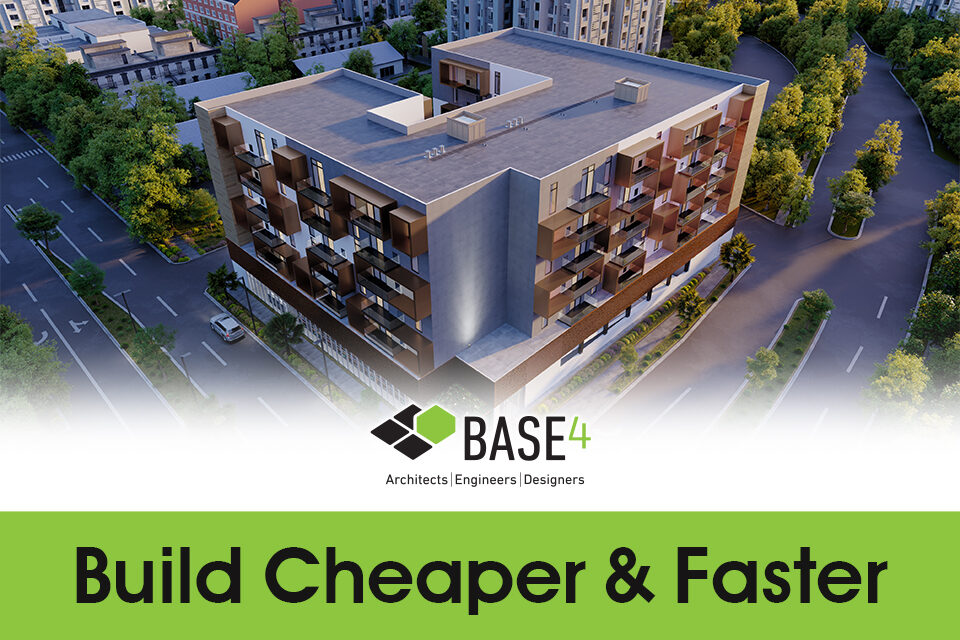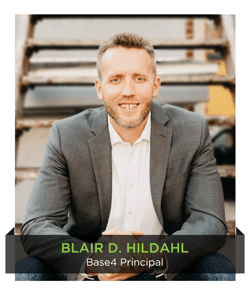 Thank you,
Blair Hildahl
BASE4 Principal
608.304.5228
BlairH@base-4.com