Reading Time:
3
minutes
Construction costs are high. Rework and change orders due to coordination issues and incorrect builds are making this number higher!  What can you do?
By using construction technology, as a developer, you can build structures more efficiently and cost-effectively, resulting in faster and cheaper construction projects. Construction technology has revolutionized how projects are designed and visualized.
Use Revit
Software like Revit enables architects and designers to use cutting-edge tools and essential features to enhance work processes, simplify modeling, and facilitate team collaboration.
The software provides insights into projects and real-time scheduling.
Clients can visualize their projects before construction, enabling more accessible design modifications and ensuring the final product meets their envisioned expectations.
Use In-House MEP/SE
MEP/SE engineers in-house enable architects, designers, and developers to coordinate the project from start to finish. In the initial stages of a project, this can reduce delays, confusion, revisions, and redrafting.
This coordination also optimizes MEP/SE layouts to reduce energy costs, reduce noise levels, and improve air quality while reducing the overall construction cost, as it allows for efficient system installation and eliminates the need for costly rework.
Use 3D Visualization
This design process provides architects, builders, marketers, and other professionals a cost-effective way to explore various options. Renders allow you to see every object and detail of the project. Photorealistic renderings offer accurate dimensions and structures, so it's easier to identify and address potential design and construction issues. It provides a much more accurate, easy-to-understand representation of how space will look, feel, and function in real life, which allows you to make a better-informed business decision.
BASE4 Focuses on Technology to Help Developers
BASE4 is the right architecture and engineering firm for all your design needs. We have a product-centered approach using 100% Revit design and perform all services in-house, including architecture, structural engineering, MEP engineering, interior design, 3D BIM visualization, and construction administration.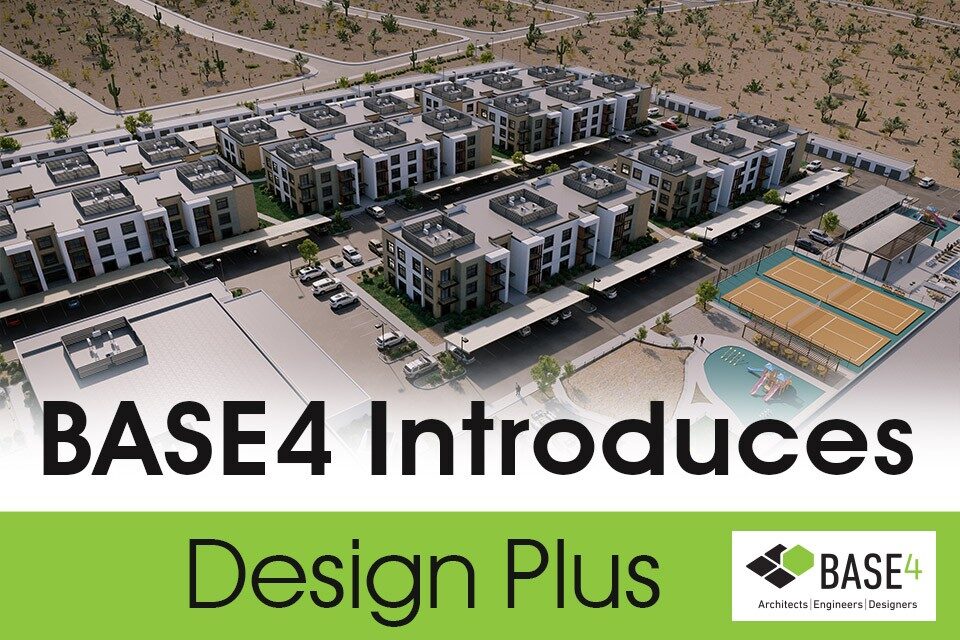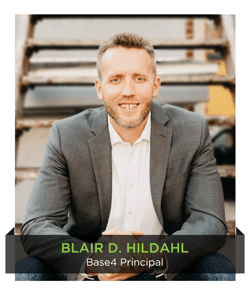 Thank you,
Blair Hildahl
BASE4 Principal
608.304.5228
BlairH@base-4.com