Reading Time:
4
minutes
What are transportation costs? Transportation costs are all the expenses related to the transportation of raw materials, finished products, and employees. Have these affected building materials costs? Read on!
The price of truck transportation of freight increased 2.9% in May and has climbed 25.8%, year-over-year. Long-distance and local motor carrying prices are up 28.2% and 18.4%, respectively, over that period.
Water transportation costs have jumped 21.5% over the past two months and increased 35.7% over the past 12 months. Deep-sea (i.e., ocean) transportation of freight prices have accounted for most of those increases as the category accounts for over half of the water transportation PPI*.
Rail transportation services prices for freight increased 2.7% in May.
Ocean freight transport prices have climbed 31.2% since March and 63.2% since the start of 2021.
Current Freight Rates
On the trucking side, Cass reports there were 27,300 new trucking jobs added over the past two months. This extra capacity and slowing consumer demand are driving freight rates down. In addition, with record-high fuel prices across the country, Cass estimates fuel alone adds 10% to the freight cost.
Are these higher transportation costs affecting the material cost?
The pandemic and the current war in Ukraine have provoked an increase in raw materials, energy, and transport costs.
Due to the ongoing global supply chain crisis, companies face an uphill battle managing supply chain-related issues. On one front, companies are encountering frequent and extensive shipment and delivery delays to reduce materials costs.
BASE4: All services in-house
The BASE4 team has worked around the globe, providing a wide range of expertise in quality standards, specifications, and international best practices for design.
Our team works with developers and general contractors to rethink traditional building methods by infusing innovative technology, forward-thinking design, and offsite manufacturing principles to build projects CHEAPER and FASTER!
We are architects & engineers rethinking the way buildings get built.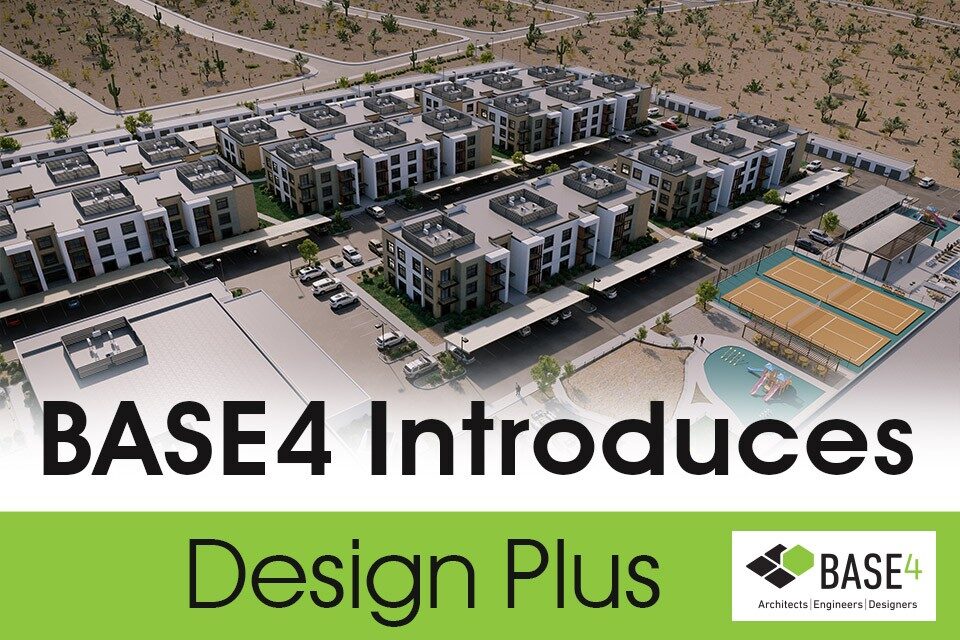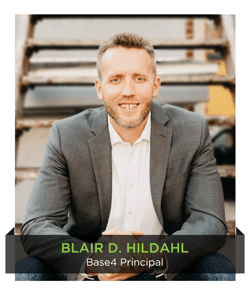 Thank you,
Blair Hildahl
BASE4 Principal
608.304.5228
BlairH@base-4.com


*The Producer Price Index (PPI) captures the weighted average of wholesale or producer prices that producers of transportation services (e.g., air carriers and trucking companies) charge.