Reading Time:
3
minutes
The multifamily market continues to be one of the more appealing property developments in the real estate market. The national multifamily real estate market remains stable and exhibits strong fundamentals, even with the recent challenges of high inflation and increasing interest rates. Here is an update on the current market projections; read on.
The most sustained year-over-year rental growth was localized in key Midwest and Northeast US markets. These markets experienced high growth due to a combination of robust economic activity, increasing population growth, and relatively low multifamily unit deliveries.
In Q1, the Northeast/Mid-Atlantic and Midwest regions surpassed the Southeast regarding the highest year-over-year rent growth. The Northeast/Mid-Atlantic had the highest growth rate of 5.7%, followed by the Midwest with 5.4% and the Southeast with 4.9%.
BASE4 | Multifamily Experts
We understand the market and are committed to helping developers, and GCs navigate these challenging times. We believe in a PRODUCT mindset—bringing standardization and manufacturing principles to the AEC industry. We help developers, general contractors, and factories find better and cheaper ways to build through innovative technology, forward-thinking design, and offsite manufacturing.
We Help Developers Build Cheaper & Faster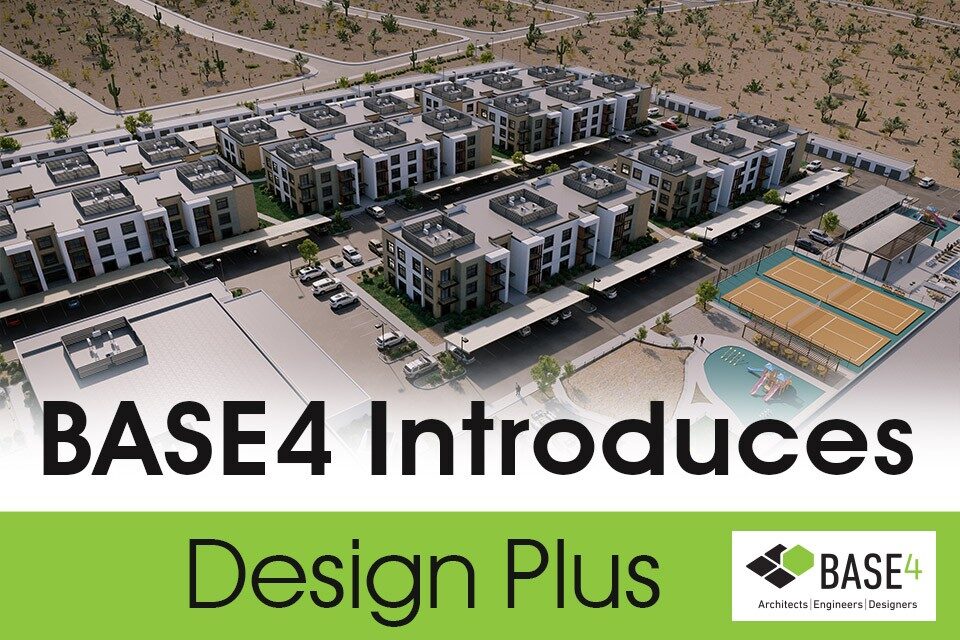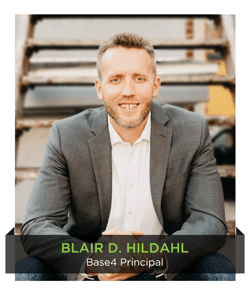 Thank you,
Blair Hildahl
BASE4 Principal
608.304.5228
BlairH@base-4.com