Reading Time:
4
minutes
As construction costs continue to soar, completing projects has become exceedingly challenging. At BASE4, we are committed to creating affordable and efficient projects. Our team specializes in devising innovative solutions that optimize project expenses through smarter design practices. It's time to adopt a cost-effective building solution: Build Cheaper & Faster with BASE4!
Let Us Help Bring Your Projects to Life
Our team collaborates with developers and general contractors to revolutionize conventional construction practices, incorporating cutting-edge technology, progressive design, and offsite manufacturing principles to expedite project delivery and reduce costs.
It's time for a cost-effective building solution: Build Cheaper & Faster!
BASE4 is the right architecture and engineering firm for all your design needs. We have a product-centered approach using 100% Revit design. We perform all services in-house, including architecture, structural engineering, MEP engineering, interior design, 3D BIM visualization, and construction administration.
BASE4 is an international team of award-winning architects, engineers, and interior designers who live at the intersection of technological innovation and premier building design. We collaborate with clients to develop innovative and efficient projects through modern technology & forward-thinking design.
At BASE4, we believe in a PRODUCT mindset—bringing standardization and manufacturing principles to an outdated system. As a result, we get the job done faster, cheaper, and better! It's Time to Rethink Traditional Construction!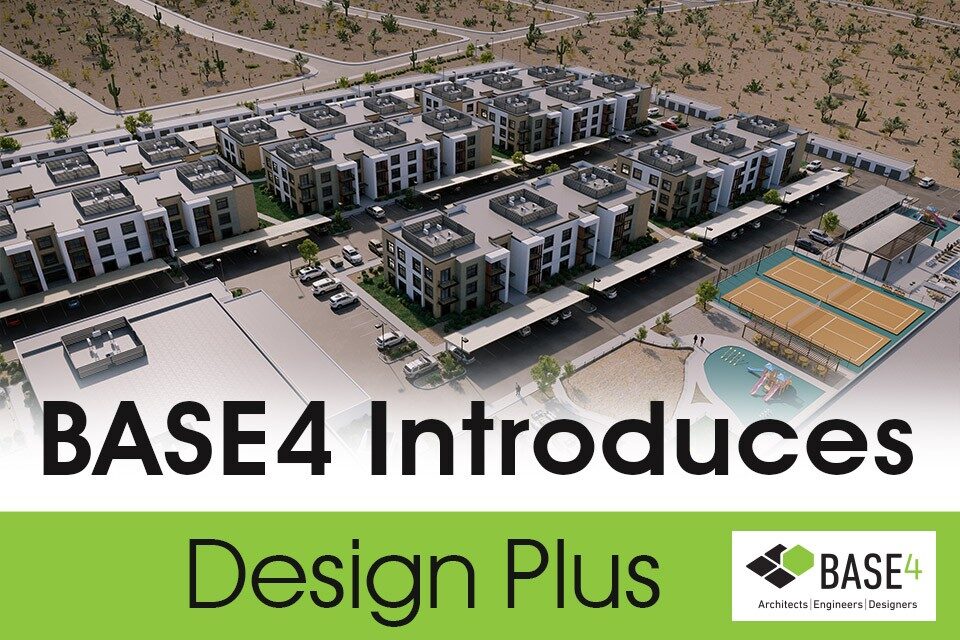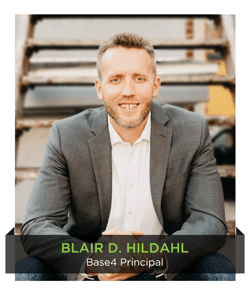 Thank you,
Blair Hildahl
BASE4 Principal
608.304.5228
BlairH@base-4.com