Reading Time:
9
minutes
When to Choose Wood Modular
There are a lot of questions around modular construction. After covering some basic frequently asked questions in my last email, let's explore further.
After choosing to go modular, you must decide between wood and steel modular boxes. Typically, 4- to 5-story buildings utilize wood boxes but you can go higher with podiums (to achieve 7 stories, 5 stories of modular stacking over a 2-story podium is common).
Today, let's dive into wood modular construction in an easy-to-follow Q&A format. Next week's newsletter will detail steel modular considerations, which is used in projects of all sizes.
Here's how a wood modular unit comes together in a factory
Jump directly to a question:
Physical Properties
Geography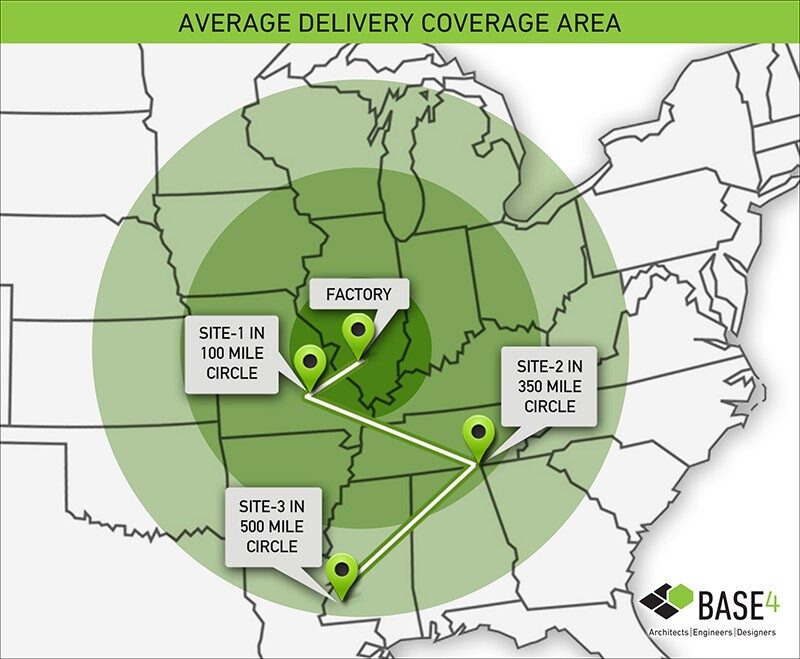 At the Factory
At the Jobsite
How modules make a building
Now that we are in the second week of our modular series, you likely have an overall understanding of the workings of modular. I have been getting many emails with great questions. Keep them coming, and I'll respond with specific answers and possibilities.
Next week, I address some of these questions for steel modular units for mid- to high-rise construction.
Stay safe!
Thank you,
Blair Hildahl
Base4 Principal
608.304.5228