Reading Time:
5
minutes
The idea that prefab leads to boxy, blocky, and assuming structures is a thing of the past. Prefabricated buildings offer limitless design possibilities, allowing architects and builders to choose specific styles and aesthetics. Read on!
Prefab buildings can be visually stunning and contribute to an attractive architectural landscape.
Making The "Modular Boxes" Disappear
While most people may perceive prefab construction to lack style or architectural interest, it is important to recognize that it doesn't have to be true. Developers have the creative freedom to choose any materials for the exterior they desire, allowing them to construct prefab buildings that are aesthetically pleasing and visually captivating. By incorporating exceptional and innovative architectural elements, prefab construction can confront conventional perceptions and create stylish and architecturally interesting buildings.
To enhance the style and aesthetics of prefabrication buildings, a variety of materials such as concrete, steel, and wood can be utilized. There are various exterior material options: vinyl siding, panels, wood siding, stone veneer, and thin brick that allow you to have a sleek, traditional, rustic, or modern look.
Prefab buildings can be enhanced on-site by applying various exterior skins such as EIFS, metal panels, and brick. These finishes can be applied over a prepared substrate allowing them to resemble 100% site-built structures by adding building articulations, roof lines, balconies/overhangs, and more.
Did you know: Prefab structures typically have their exterior skin installed in the field.
Prefabrication is gaining popularity due to its numerous benefits, leading more developers to consider offsite construction techniques.
Benefits Of Using Prefab
Prefabricated construction provides numerous advantages, including enhanced durability and assured quality, reduced expenses, and improved environmental sustainability.
Improved productivity, quality, and cost predictability
Increased schedule certainty and client satisfaction
Reduced construction waste
Improved Quality of Finished Project
Improved Safety
Reduced Site Disruption
Enhanced Productivity through Optimization and Automation
Experts in Prefab Design
Prefab buildings designed by BASE4 can be beautiful! Our priority is to ensure that the exterior finish details we work on create a seamless transition between each module.
Our team partners with developers and general contractors to rethink traditional building methods by infusing innovative technology, forward-thinking design, and offsite manufacturing principles to build projects CHEAPER and FASTER! BASE4 believes in projects that are both affordable and fast to make.
Our team excels in developing innovative solutions to minimize the cost of your project by incorporating smarter design practices. Prefab construction offers easy relocation or expansion, improved quality control, reduced construction time, better design options, and minimized waste production.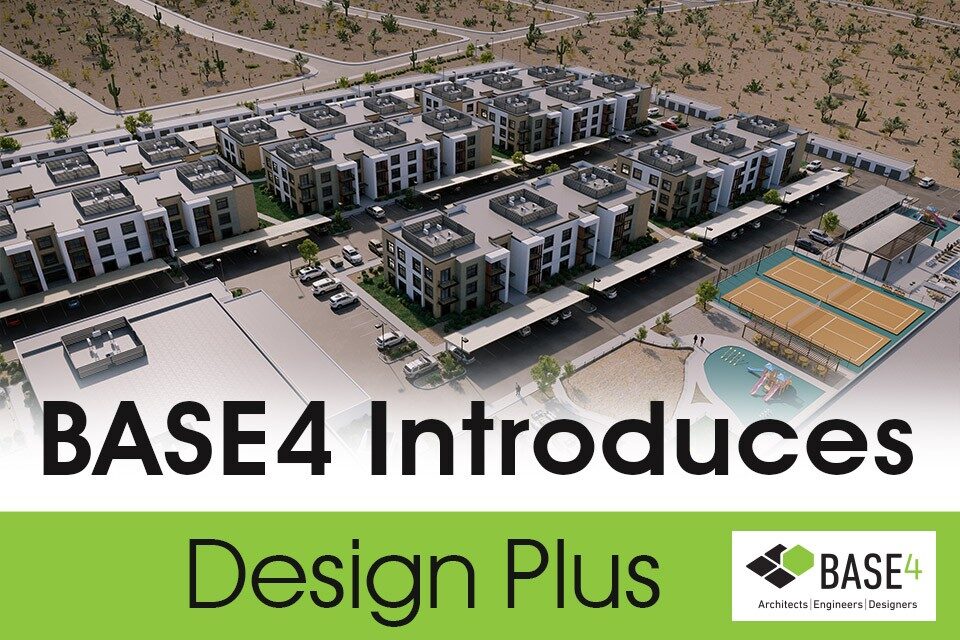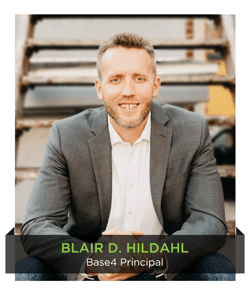 Thank you,
Blair Hildahl
BASE4 Principal
608.304.5228
BlairH@base-4.com